We Are a Control4 Dealer Of The Year Because Of You.
Our Team Is Dedicated to Making Your Smart Home Dreams Come True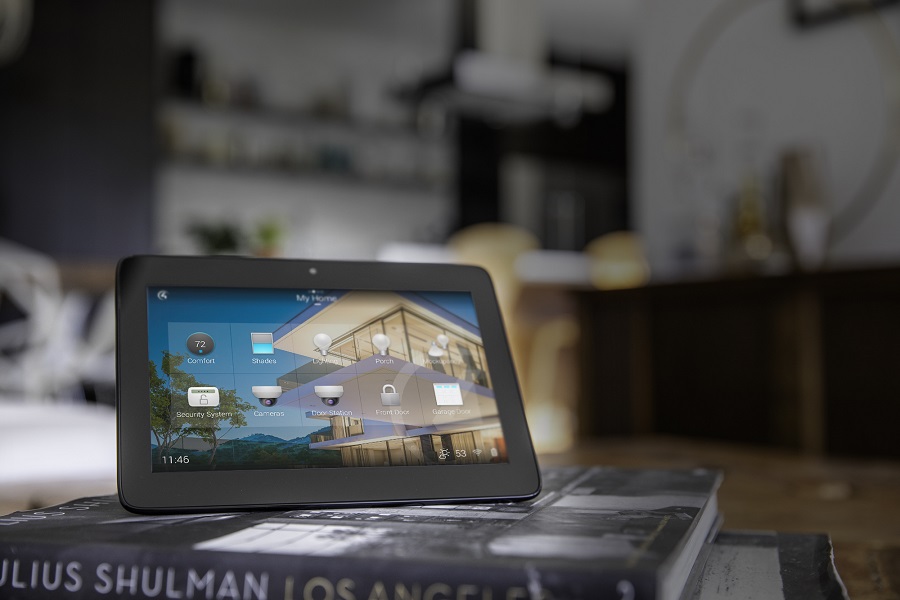 What does it take to top of the class in your industry? Whether you are a sports star, CEO, or small business owner, achieving at the highest levels requires dedication, willingness to question the status quo, and a team of people you trust.
At One Touch Living, we put an emphasis on ensuring any job we do not only meets but exceeds your expectations. Our portfolio includes work for some of the world's most influential people and companies, a client list cultivated through a dedication to listening before acting. In addition, our staff is imbued with a sense of personal responsibility and getting the job done right the first time.
We are more than proud to announce that the team at One Touch Living has been named the 2020 Control4 Dealer of the year through incredibly hard work and forward-thinking solutions. Continue reading to find out why this means we should be your first choice for smart home integration in La Jolla, CA and beyond.
See Also: Technology That Fits Your Style - How We Work to Complement Design
Our Story
As a company founded on the idea that technology should enhance your lifestyle, we work to ensure that your home makes you happy and healthy. Whether it is helping you enjoy the wonder of the cinematic experience in a home theater, reveling in finding new inspiration through music in your listening room, or entertaining family and friends outdoors- our goal is to provide the best in solutions and service.
A CULTURE OF ACHIEVEMENT
When we started in 2000, it was clear that our success relies on taking leadership roles. To that end, we rigorously promote the education, certification and professional growth of all our team members. Our techs, engineers, service people, and front office staff across the board are certified by the companies we represent. From expert home networking to environmental comfort, you can rest assured that the folks that enter your home are among the most knowledgeable in the industry.
CHALLENGING PRESUMPTIONS
Our association with Control4 began nearly from the company's founding in 2003. We instantly admired how the startup challenged assumptions about how home automation works. Control4 was among the first integration control manufacturers to embrace IoT and voice command. With over 14,000 supported partner devices, you have the power to choose what goes into your home. In addition, from the start, the company innately understood that you want the ability to personalize a certified system without hours of programmer's time.
LISTENING IS THE KEY
In the end, any accolades we receive trace right back to you. By listening to your needs and desires, we create ultimate smart homes for you and your neighbors. Are you intrigued by how we can help you achieve your luxury residence dreams today? Want to learn more about the power Contro4 and One Touch Living? Click here or give us a call at (858) 798-9130 to start the conversation today!

No video selected.