Why You Should Embrace Control4 in the New Year
Your local Control4 dealer delivers the latest updates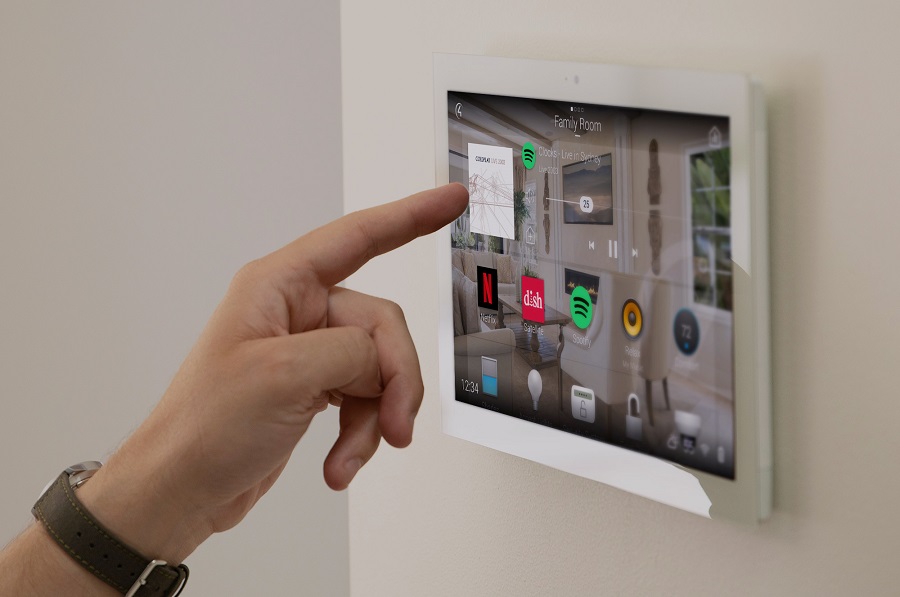 The New Year is just getting started, and that means there are plenty of ways to enjoy your home automation system. Trends in the industry include an increased focus on wellness, more immersive AV controls, and some significant new advancements in the way you engage with your favorite technology. As your local Control4 dealer, we've got a look at the latest updates you can enjoy in your San Diego, CA property. Find out more below.
See Also: 3 Reasons Smart Home Automation Will Improve Your Life
OS 3
One of the most significant announcements of the year was OS 3, Control4's latest operating system update that sports a ton of new and exciting features. From new and improved ways to control your whole home audio system to native integration with lossless streaming, and cool new customization options, OS 3 is the best way yet to take advantage of your Control4 system.
The new Sessions tab puts total command of your music distribution system on a single, intuitive interface. See which song is playing, skip, pause, and adjust the volume in any room with just a few swipes. You can even enjoy high-quality album art pulled directly from the internet. It's the full listening experience in the palm of your hand.
And Control4 OS 3 helps you listen to better quality music, too. Enjoy native integration with Tidal Masters -- the lossless streaming option. Lossless means you can listen to your favorite tracks without losing bits of information (as you would through regular streaming or on an MP3). The music just sounds better!
Of course, Control4 wouldn't be Control4 if it didn't put a focus on customization. Choose your favorite artwork or photos from your personal collection to set as a background. Select custom buttons and labeling options to enjoy your smart home the way you always wanted.
Oh, and did we mention smart home at a glance? Take account of all your systems from a single screen with the new OS 3.
Neeo Remote
If you're looking for a brand-new way to control your system, look no further than the Neeo Remote. Control4's latest device combines the comfort of ergonomic, hard-button design with the convenience of a digital interface to enhance your smart home experience.

Featuring a sleek, aluminum body, three-inch touch screen, easy access to your most-used controls, and a customizable digital interface, you've never held anything quite like it. The Neeo remote was designed by Swiss experts to fit in the palm of your hand seamlessly.

Want to learn more about Neeo, OS 3, or anything else Control4? Click here or give us a call at (858) 798-9130 today!

No video selected.