Can Your Network Handle a Smart Home?
Smart Home Technology Demands Robust Networking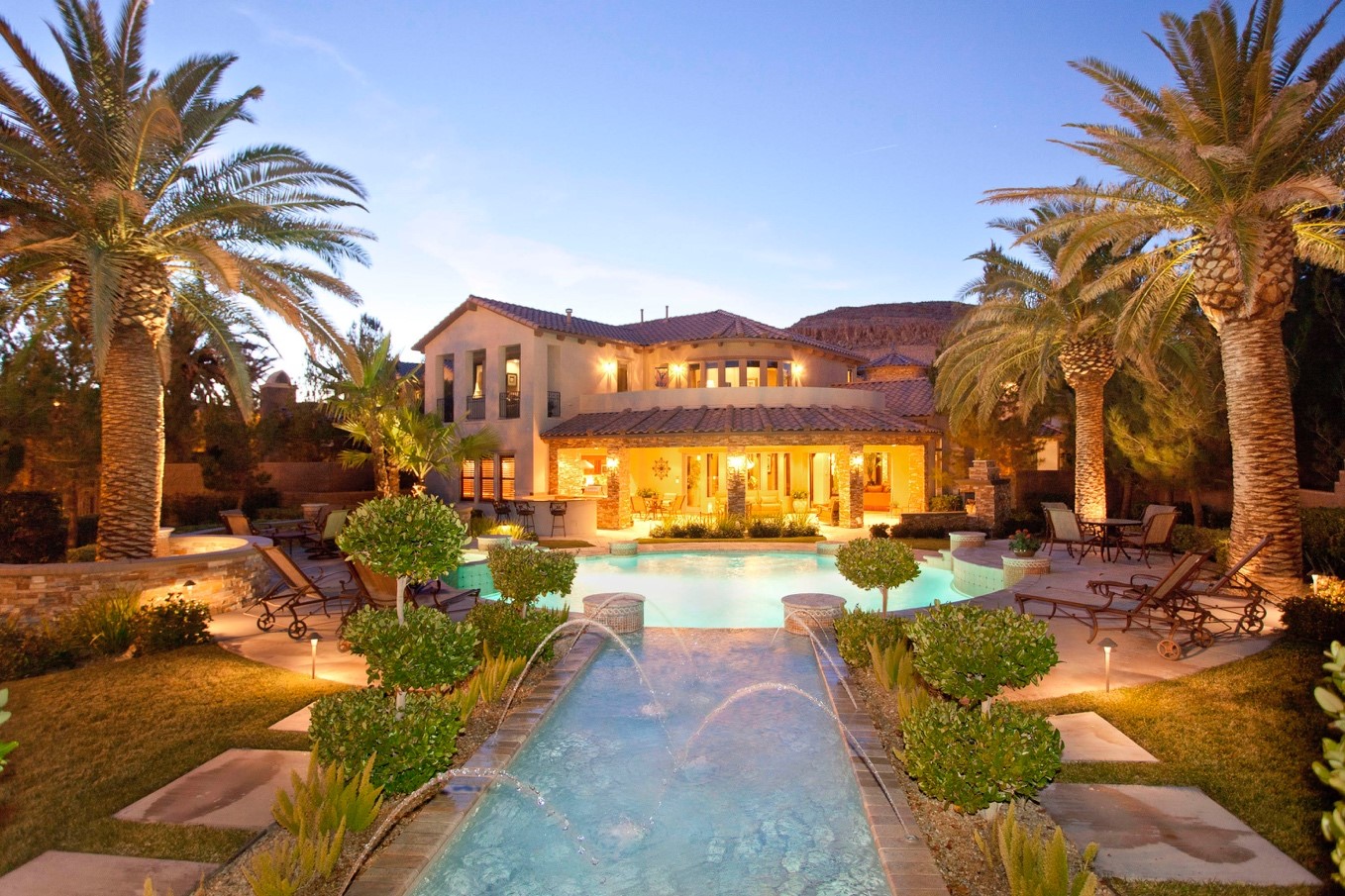 They say a building is only as good as its foundation. If you own a home in Bel-Air, you certainly want to be assured you have a good foundation. Earthquakes in L.A. are not uncommon, right?
The same could be said about smart home technology and networks. A strong, secure home network is an absolute must to enable all the devices and services you depend on daily.
Devices are becoming smarter and we utilize technology in different ways. We now have smart, connected refrigerators and washing machines. There are smart cameras for monitoring and security. There are smart lights, smart speakers, smart locks, and smart irrigation systems.
The common thread to all of these is the need to be connected to a network – and most of the time, the internet as well. And we need them all to work — together — all the time.
Is your network up to that tall order? Read on to learn more about how our network services can get your Bel-Air home to the right level.
SEE ALSO: Why You Should Make Your New Bel Air Home a Smart One
Consumer Grade Networking May Not Cut it
Most internet service providers (ISPs) have bundles where they provide your home networking and modem which accesses the Internet. The problem with their equipment is that they are not the variety that can handle the speed, bandwidth and security you might need in a large Bel-Air home.
What's the difference you might ask? Routers and networking gear are essentially special purpose computers. There is a difference in the quality of hardware and software in these systems. In the same way a supermarket point of sale system doesn't run on a laptop, you want routers, repeaters, and access points that are up to the task. The quality of the processors and radios in networking devices matter. The quality of the software, and also how often it's updated, matters as well.
Enterprise-Grade Networking
What do we mean by enterprise grade? It means a business class level of performance in the home. It means you, your guest in the guest house by the pool, and all four children simultaneously gaming, watching 4K video movies, and using their tablets and laptops for social media, video calls and work – simultaneously with no lag or waiting. It means your home lighting control, camera monitoring, and climate systems always work even under the heaviest load.
Enterprise-grade networking also means scalability – the ability to grow and expand the system with new functions and devices as needs grow and change.
Finally, enterprise grade-networking also means comprehensive management, control, and security.
You may want to limit or disable certain types of network traffic in specific parts of your property or prioritize specific applications over others. You may want to limit guest access to certain types of day, and perhaps have different authentication passwords for access to the network.
Management and maintenance of an extended system are also critical. Enterprise-grade systems have sophisticated, secure management tools that can be used remotely, so your professional installer can monitor your network, ensure it is performing properly, and diagnose and fix issues.
Networking Everywhere
Large properties can present challenges to consumer networking equipment. Wireless coverage may not extend well to every nook and cranny of your property. The right networking system has the flexibility to provide a strong wireless signal wherever you want it, through compatible extenders and access points that can be discreetly integrated into any indoor or outdoor area.

Our home automation partner Control4 has a high-performance, whole home networking solution – Pakedge - that ticks all the boxes. It also incorporates a cloud-based management system that offers the kind or network management functionality typically found only in business systems, making it easy to keep your network in top operating condition.

Let us evaluate your home networking system and see if it's up to your smart home needs. Let's get started today.

No video selected.